Activity sectors
Discover our solutions for each activity sector. As a supplier of professional and environmentally friendly maintenance products, we have a solution for every situation.
Solutions and concepts for any professional sector
Each sector of industry has specific requirements. Our experience and expertise in the field of professional cleaning and maintenance products enable us to meet the requirements of a wide range of sectors. In addition, with our technical expertise and services, we want to guarantee our customers the best support.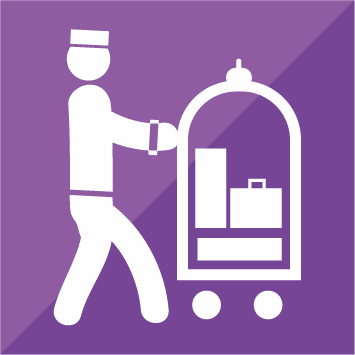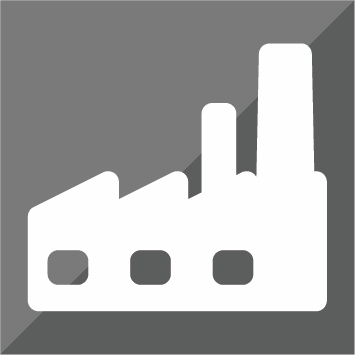 Industries
Workshops, warehouses, depots, industrial buildings, factories, etc.
Read more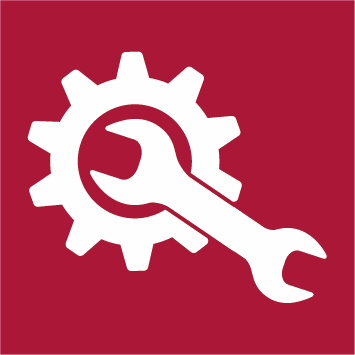 Maintenance
Garages, plumbers, heating engineers, electricians, etc.
Read more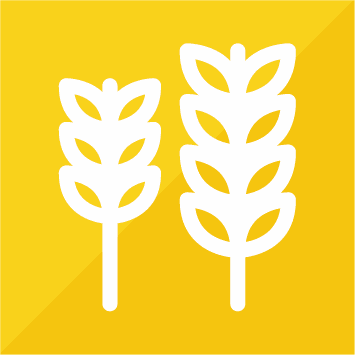 Food industry
Farmers, slaughterhouses, breweries, cutting plants, meat processing, food production plants, etc.
Read more